"Parking Filled With Promise"
Entering and maneuvering one's personal property requires a special degree of TRUST. Earning client's confidence one experience at a time, we take VALUES to heart. Honesty in our price, accountability and effort. Results in our performance. For us, it begins and ends with INTEGRITY. Not simply what we do, it's WHO WE ARE.
Value Beyond Parking for:
Special
Events

Weddings &
Receptions

Restaurants &
Eateries

Retirement
Communities

Non-Profits &
Charities

CORPORATE
ACCOUNTS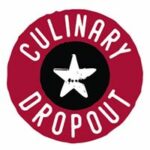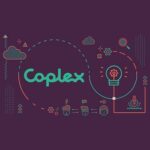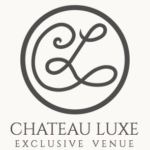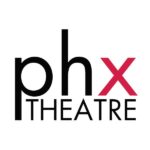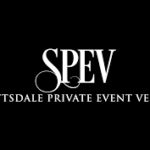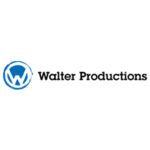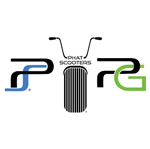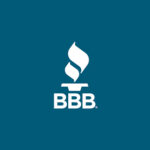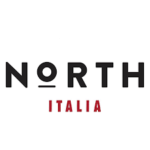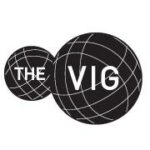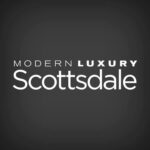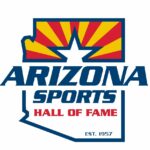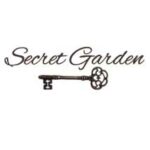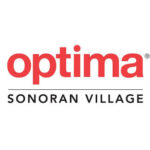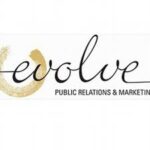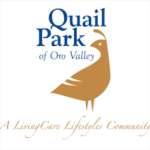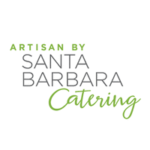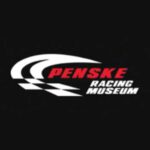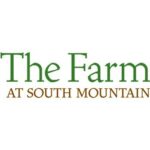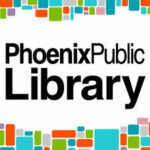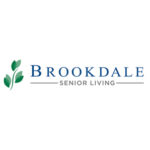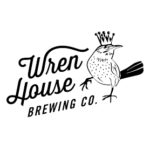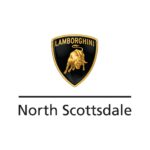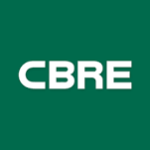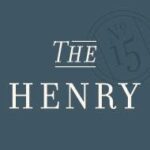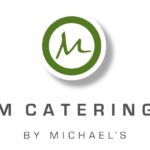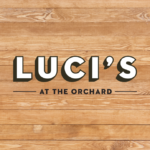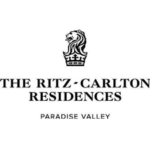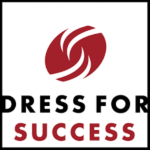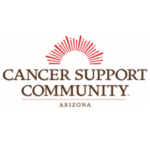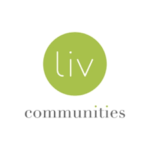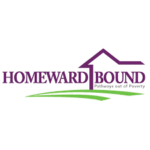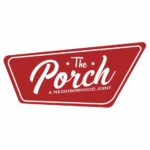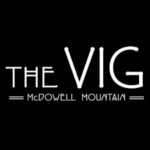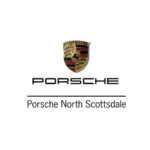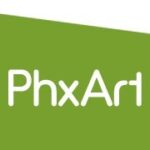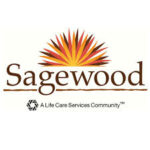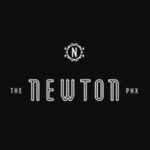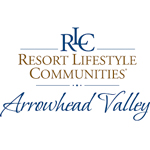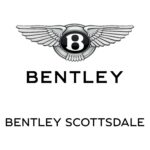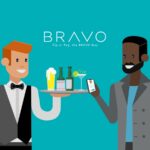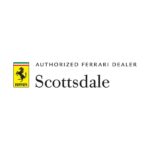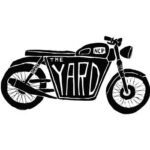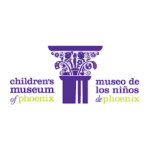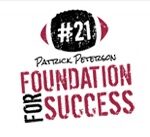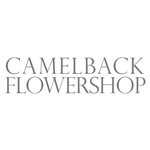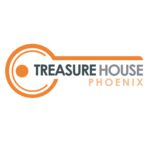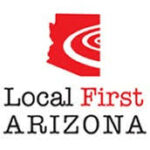 My office recently used Integrity Valet for a major event, and we couldn't have been happier with their service. The event was the biggest one our office had ever planned, and it involved a lot of VIP visitors. It was also the first event …
read more
Response from
Thank you Matt for the opportunity! The pleasure was ours. Your group was fantastic and Grand Opening spectacular. We hope to work with you and your guests again in the near future. Until then take good care!
via

Nothing but great things with this company at every location they service here in the valley! Always highly attentive, efficient with parking, and professional. A well managed valet company compared to a lot of others. Highly recommend!!
Response from
We appreciate you Ryan, thanks for the feedback! Always here to help.
via

Integrity Valet enhanced an event that had been planned 5 months in advance. Knowing how important our event was, the Team that assisted our guests made a lasting First impression that helped to make evening a great success! I very much …
read more
Response from
Thanks Steve for the kind words and for trusting IV with your guests first and last impression! We were happy you experienced such a large turnout. Congrats!
via

"Integrity Valet is the first and last connection with our guests and they take that responsibility seriously. The valet service is run by professionals who care as much about exceptional customer service as we do. IV has been an asset to our business."
Founder • Upward Projects
"Ryan with Integrity Valet is the best valet in town! He has always provided really good advice on personal and parking arrangements. You will be in good hands with him and his team!"
Owner • Connections Marketing & Communications
"I cannot say enough good things about Integrity Valet. They are the only valet service I call when we have events here at Penske Racing Museum. The level of professional service they provide is over the top."
General Manager • Penske Racing Museum
"Ryan, you guys are fantastic! There is not another choice for me when it comes to your business. Greatest valet company on the planet!"
General Manager • Jaguar Land Rover of Chandler
"I've worked with IV for the past 6 years and haven't used another valet company since. They're Modern Luxury's exclusive valet partner and service all of our events. Ryan and Dan's team is amazing. I highly recommend them for any valet service you need! They're the best."
Director of Marketing & Events • Modern Luxury Scottsdale Magazine
"Ryan, as always you guys were amazing given the area you had to work with. Everything you guys did was seamless. I couldn't have asked for a better situation. You're state of the art when it comes to parking cars. We achieved the Premier Dealer status this year for being one of the top Porsche dealers in the country and I hold you and your team to the same standards."
General Manager • Porsche North Scottsdale
"We had a debrief meeting of the event and although we're really hard on ourselves one of the things we said was seamless was VALET! You guys worked like magic. I heard nothing but rave reviews and your price was incredible! Thank you for your philanthropic nature and support. I personally loved working with you and look forward to the next event we need valet!"
Development Director • Cancer Support Community
"Ryan Rabish and his employees arrive on time, exhibit positive attitudes, deliver excellent service and represent SBC very well. We are always pleased with the overall service provided and enjoy working with Integrity Valet."
Owner • Santa Barbara Catering
"Working with Ryan & Dan for 12+ years now has been a great experience. They have the talent, attentiveness and communication we expect for our valet parking service provider. Their integrity allows us to trust them as an extension of our operation."
Jim Riley & Tucker Woodbury
Owners • Genuine Concepts